A trip to Puerto Rico and a visit to "Lift Foils" factory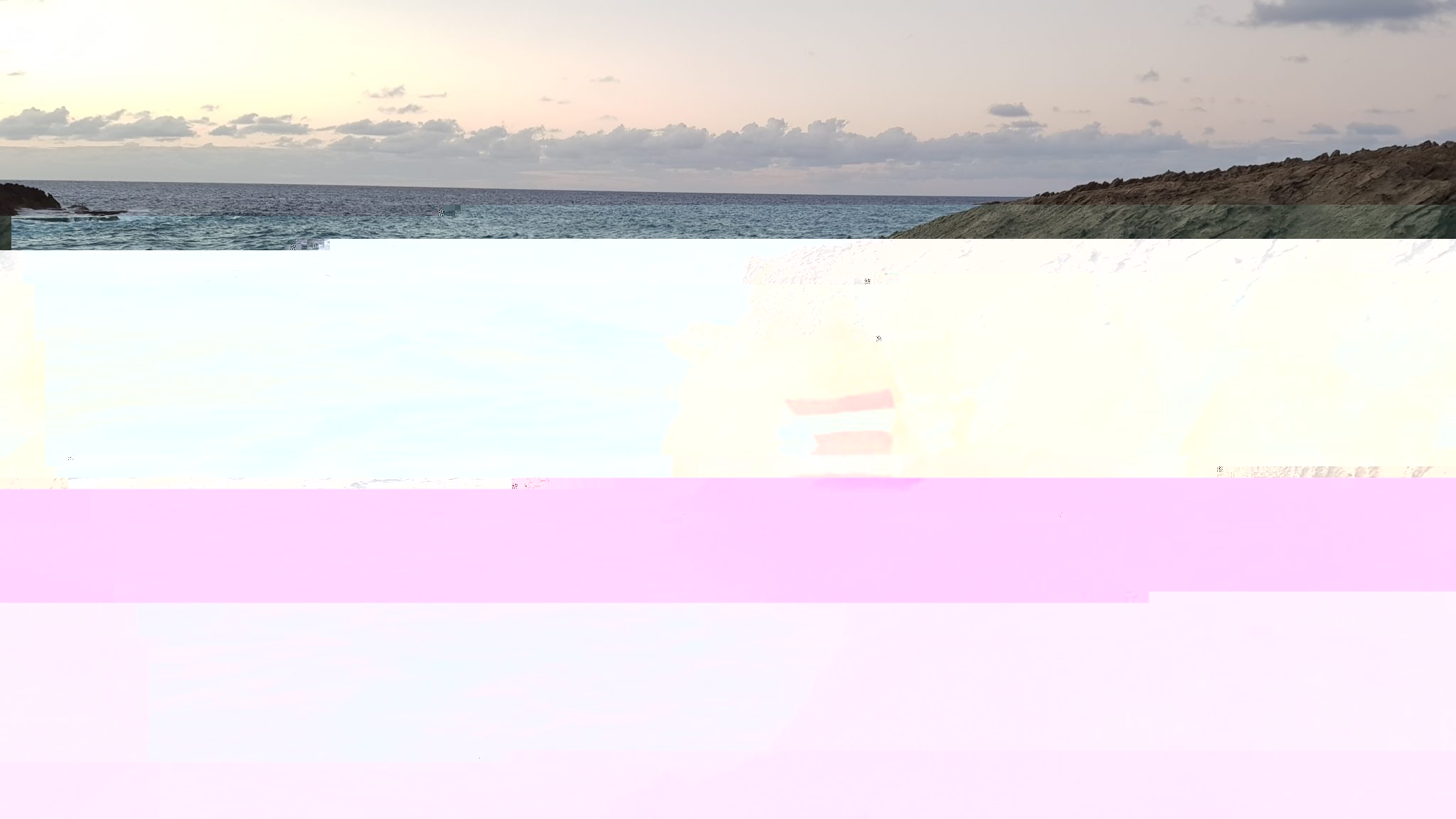 While travelling in America, we couldn't pass over an opportunity to visit Puerto Rico – a place, where some of the best electro-foil boards are produced. In truth, Nick had already offered us to go to Puerto Rico to test the first prototype before, but it hadn't seemed like a good idea at that time, so we just had done the order.
Perhaps, our order was one of the first ones. We received our board after more than 1 year. Once in several months we had contacted the company to enquire, how it was going, and each time I got a very comprehensive reply from Nick, that everything was great and even better, than we could imagine, but little more time was required. Needless to say, that sometimes it came to our minds, that we had made a mistake and would never receive our e-foil. But it's a tribute to Nick, he was always optimistic, replied immediately and we continued to look forward. And the item that we finally received just beat our expectations! The board is made excellently at all points.
It is technologically advanced, as well as nicely designed, and when it comes to the ride, it's just another story! In a heartbeat, it became clear, that it's the beast one among all the electro-surfs for nowadays. Indeed, there is no same speed as on JetSurf, but what a sensation of the flight, of the glide! It's just a motion in all the dimensions of the space! It's just an amazing meditative motion, a total Zen while surfing, as you will levitate above the water only after finding balance, and this balance is, primarily, your inner one.
But let's get back to our visit to Puerto Rico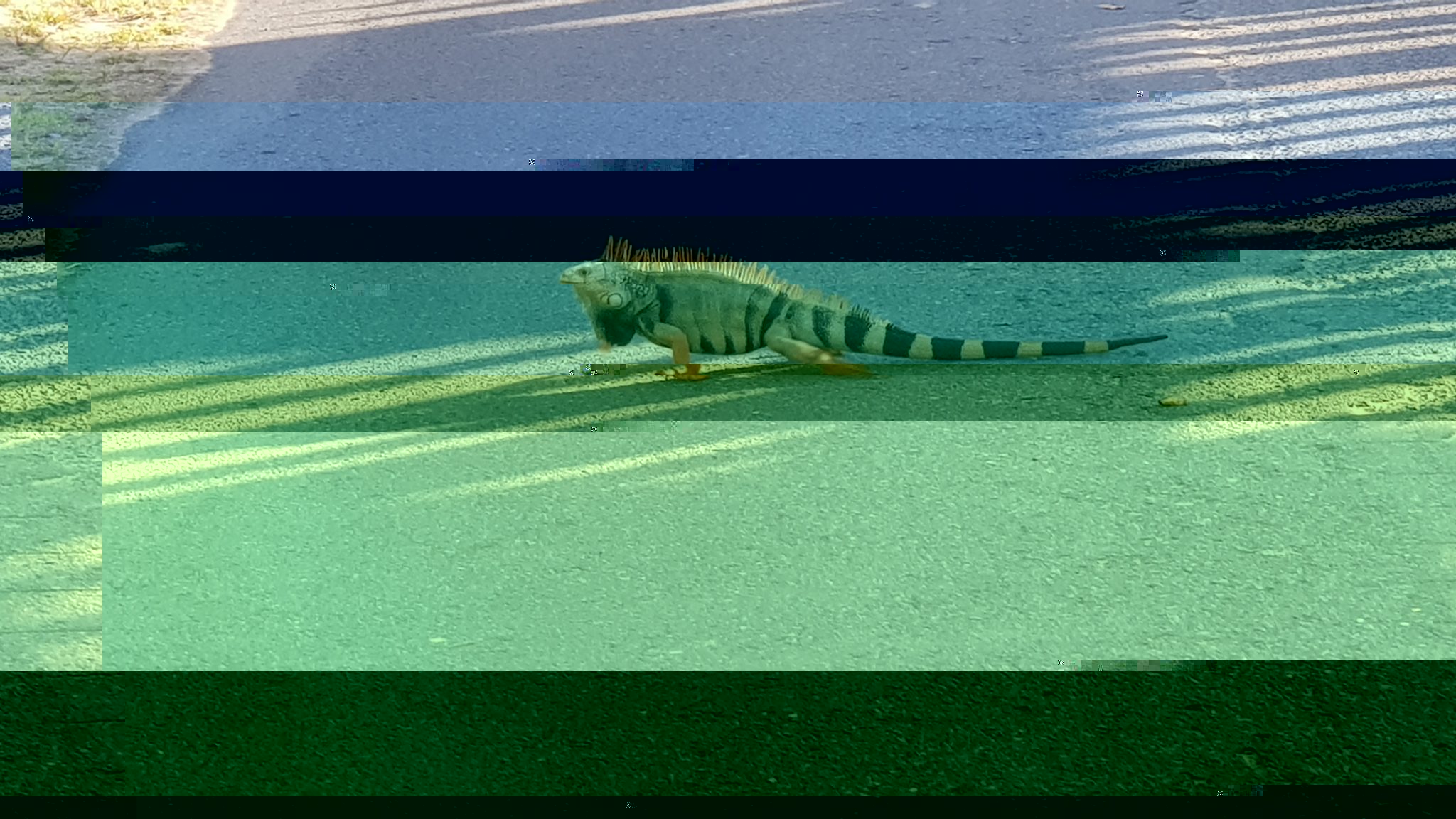 Having arrived at Aguadilla airport and having inhaled the warm tropical air after quietly cold New York, it became clear, that we're on the Caribbean island. We rented a jeep with the open roof and went to our villa. Many iguanas are seen on the road and, unfortunately, many of them are roadkill.
Puerto Rico is an almost separate Spanish-speaking country, but is a part of America at the same time. The island is not that big and can be driven round in 2 days. The beaches sweep all along the coastline. It is not crowded at all. There are not so many tourists as on Hawaii or any other place with such beaches and waves. Indeed should be noticed, it is a very peaceful place. There are not so many sights, the main and the most attractive, that you will find on the island, is nature and the ocean, of course. Everything is steeped in the spirit of surfing; I suppose that everybody born there do surfing since childhood. I think that the crowds of tourists haven't settles there, as they have on Bali and Sri Lanka is, probably, due to more complicated visa issues, higher prices and just because it's not same well-known.

So here we are, going to the factory and the office, where the Lift Foils company is located. Despite that it is spotted on Google maps, this spot has come out to be a place on a wild beach and we haven't found any signs. Finding it turned out a bit difficult. When finally we found the factory and the show room, I couldn't keep myself from joking, that it looks more like cocaine factory, rather than the surf's one. But the fact is, as Nick explains, that they don't need any markings, they love silence and retreat. On the contrary, with an average cost of €12.500 for a board, there are not so many costumers among the locals and the guests rarely come to their facility.
Manufacture
I had already met Nick on the Boat-show in Dusseldorf a week ago. Lift Foils presented an excellent showcase there, very creatively designed as an underwater foil of their e-foil model. Nick told us, that the factory is located on the lineal land, belonging to his family for a long time. There also is a private horse barn. And the production facility stands exactly on the ocean shore. At our first visit, we didn't find Nick there. It was surprising for that time of the day. "He can do it any time." – it was told.
The factory as such is a big hangar where the assembly work is done, as well as the stock and the show room are located. The dynamics are playing Dirty Heads and several people are doing their work. Before the e-foil model, Left Foils has already been producing classic surf-foils, so they are excellently experienced. They still produce them also.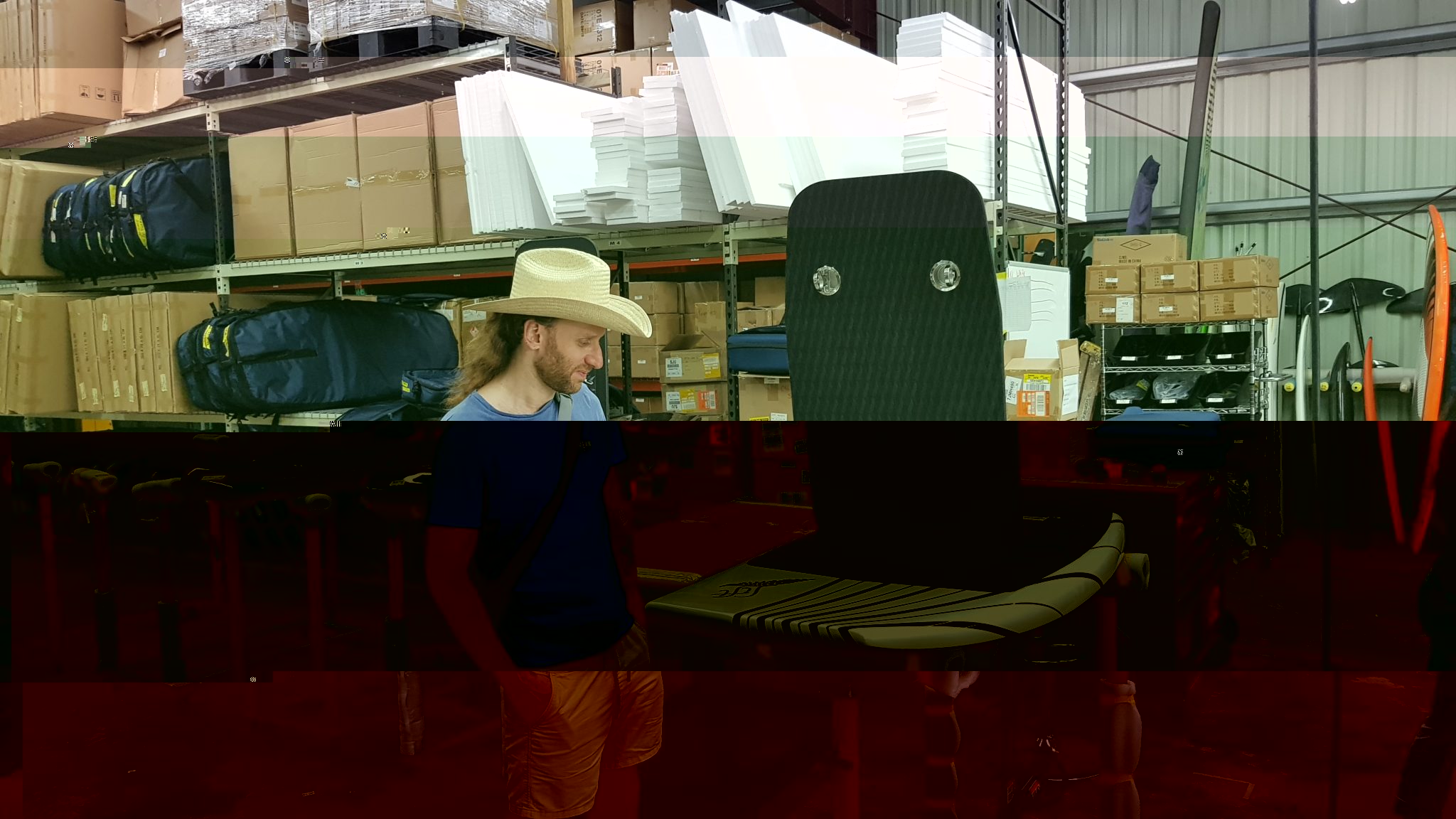 We arranged to meet the morning day on the beach and have a ride on the e-foil. Nick took several test boards. Has to be told, it was my first experience of e-foiling in the ocean. The water was calm and the ride was wonderful. I had already had some experience of riding a foil in Russia. There is nothing difficult, just some more practice is needed. My approach is so, that I just get on the board and ride as a regular motosurf without rising up on the foil. Having the stable speed reached, I just shift the gravity center backwards and the board starts to rise. Further on, it is necessary to catch the balance and try to make the board move in parallel with the water. There are some little nuances regarding the position of feet and body, but the main thing is balance.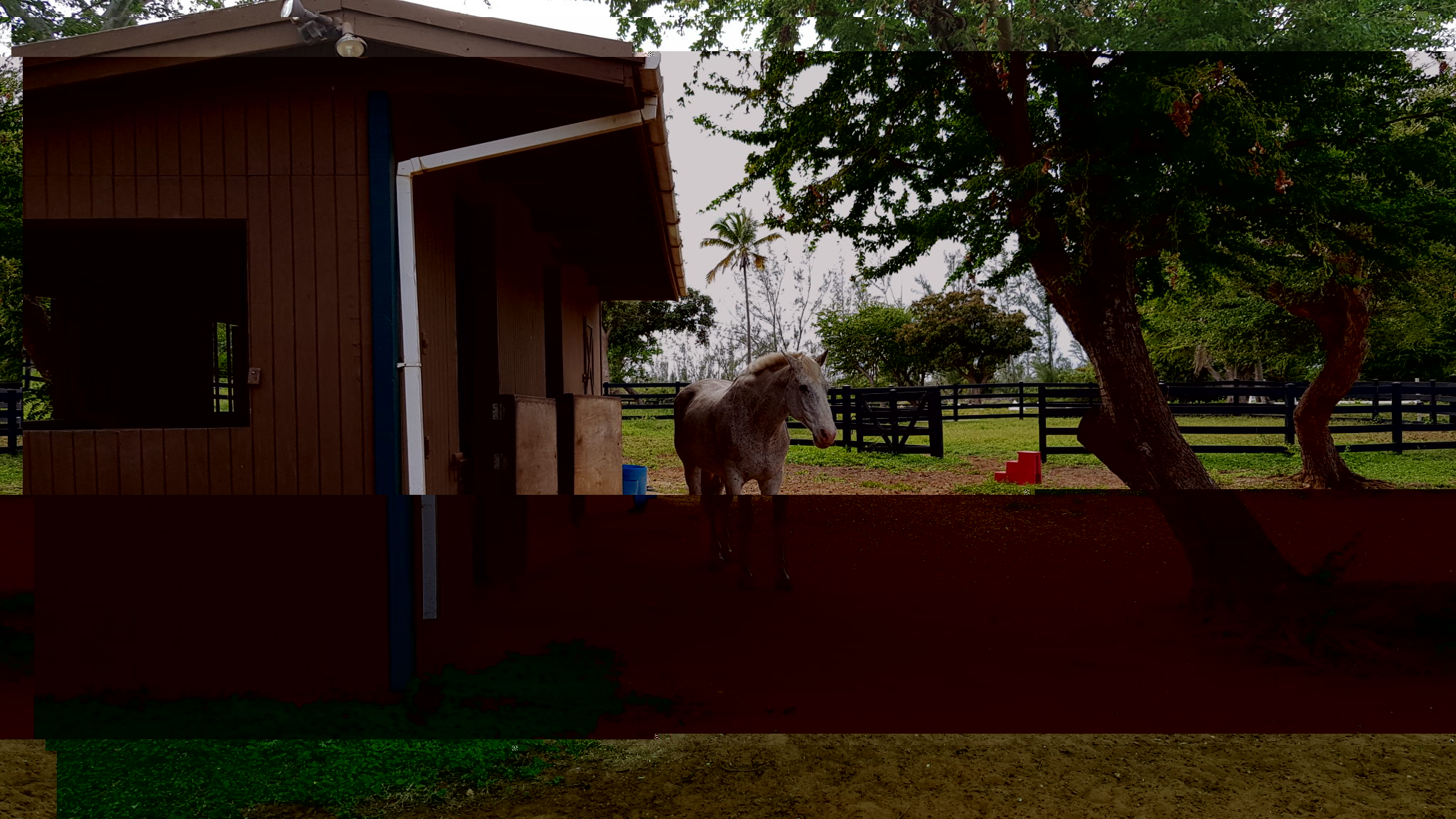 I would like to wish the Lift Foils company much success and, as the Dirty Heads sing, to "stand tall, it gets a little better".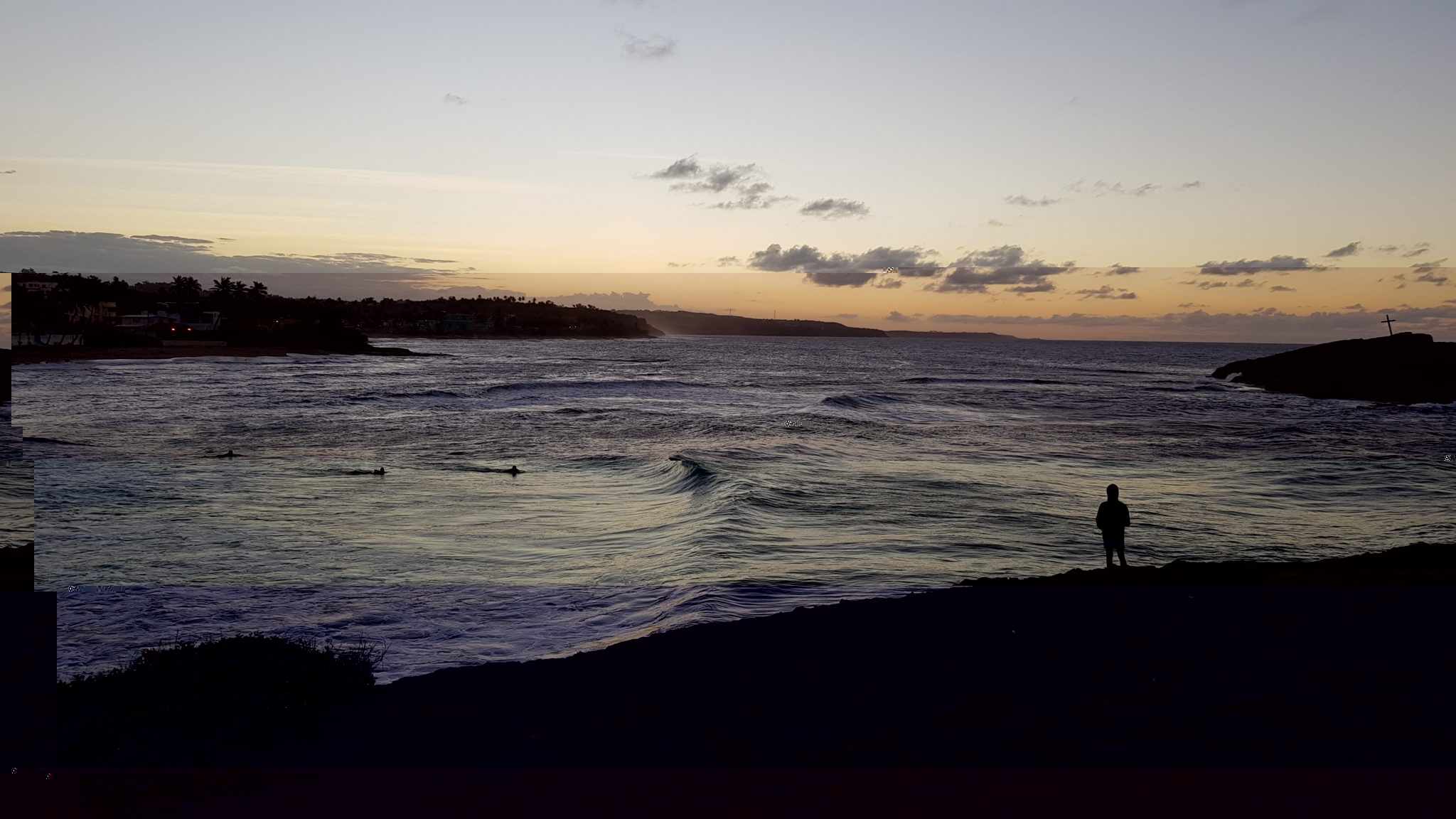 And if you are eager to buy the e-foil in Russia, Israel and on Cyprus, you can contact us by motosurfing.com and we will provide all necessary support with the order and delivery!
Article autorDaniel Furman.