Lampuga attracts a new round of investment
On Tuesday, November 1, German Jetboard Start-up announced an increase in share capital of $ 3.5 million after the arrival of a new investor.
The leader of the water toy market, driven by an electric jet engine, received a new investment of € 3.5 million in just one year after a successful crowdfunding campaign of € 820,250 on Seedmatch. Now the company is increasingly strengthening its position as a pioneer in the sale of water equipment.
"Our motorized boards used special power units that have no analogues among water sports equipment. They are environmentally friendly and provide high efficiency and performance while being virtually silent. New investments will allow us to optimize our products and continue our strategy of internationalizing the best motorized boards in the world".
Benjamin Consen, CEO.
"We already have partners in 49 countries around the world. We can now strengthen our position and expand the global reach of new target markets, like in Florida, the Great Lakes region, California and the Caribbean. New investments will accelerate the implementation of our expansion strategy and help us build a strong international team. "
Mark Hamerla, CEO.
The brand's product range currently has four motorized boards, including Lampuga Boost Carbon, the world's fastest electric board with a maximum speed of 37 miles per hour (60 km / h), and the latest generation of inflatable-body jet boards.
Lampuga electric boards are manufactured and assembled at a plant that is located near Hamburg in Northern Germany. The main target audience of the company are water sports enthusiasts, owners of yachts and beach houses and coast guard. For the latter, Lampuga has developed a special inflatable rescue series, in conjunction with the German Association for the Preservation of Life (DLRG).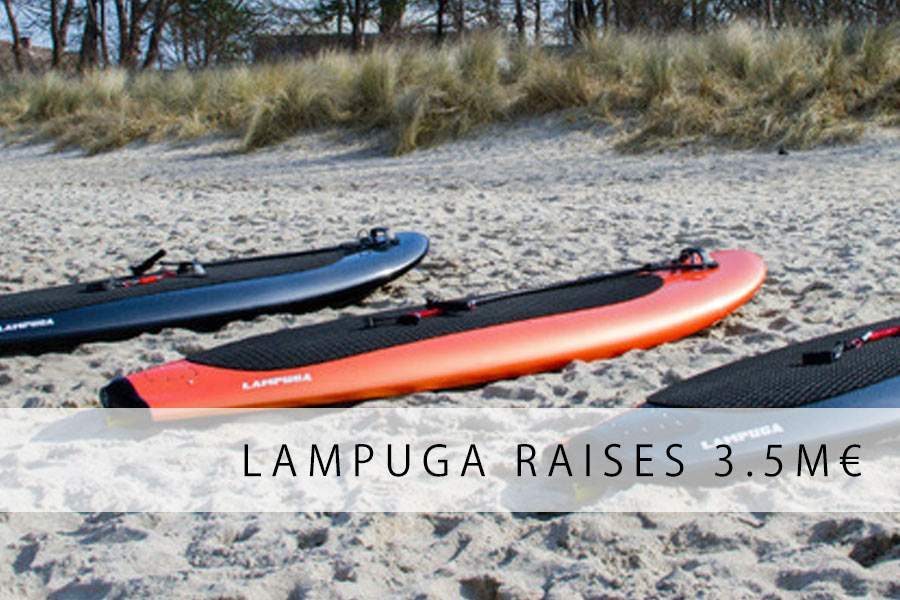 Спасибо за эту статью: www.motosurfnation.com